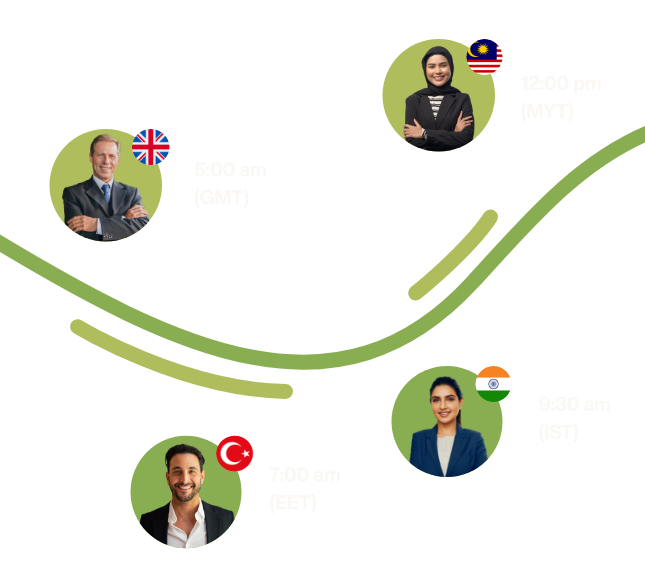 Study flexibly at your own schedule
The Global Classroom Pedagogy at Manipal GlobalNxt University provides you with the flexibility of studying anywhere, anytime. As long as you follow the study schedule and are aware of the assignment deadlines, you have the freedom to organize your studies as you wish.
Online courseware and materials access
Our Interactive Digital Content condenses the entire content of a 300-page textbook into 15-20 interactive webpages, each with its own set of clearly defined learning objectives, without losing any relevant subject matter information.
Virtual team action learning project
At Manipal GlobalNxt University, we have perfected the case study method for the virtual platform. Our students thrive on the discussion boards and enjoy every bit of this experience, coming out not only better prepared for management positions but also with a more balanced and well-rounded perspective.
Global
Networking opportunity with subject matter experts and thought leaders.















Global
Networking opportunity with subject matter experts and thought leaders.















Academics
Offering the know-how required to underpin corporate management in a stimulating learning environment ideal to acquire a global business outlook.
Corporate partners in learning modules.
Offering a challenging curriculum that synchronizes with the ever-changing global perspective and eminently practical solutions to business challenges through our modules.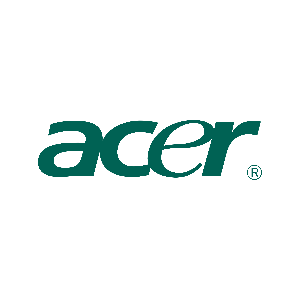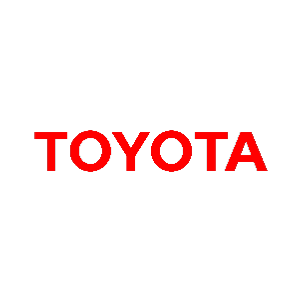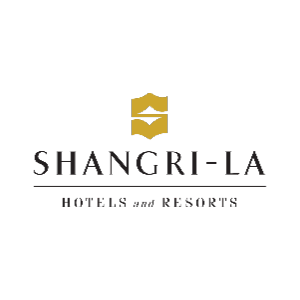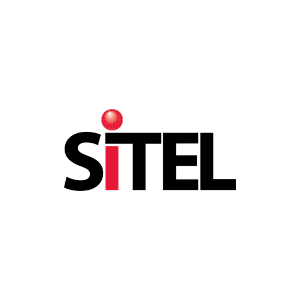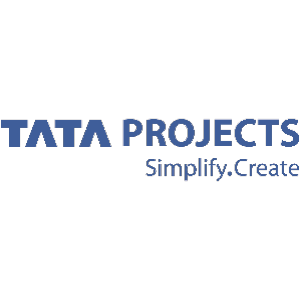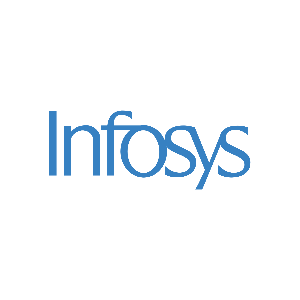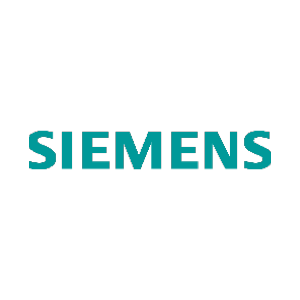 01
How quickly can I complete my program?
Completion of a program at Manipal GlobalNxt University depends on the total number of subjects you are required to complete in your program and the rate at which you complete those subjects.
02
Can I pursue this program from anywhere in the world?
Yes. At Manipal GlobalNxt University, all you need is access to the internet. Our programs are delivered on an interactive virtual learning platform that facilitates optimal learning.
03
Can I take breaks during the program?
At Manipal GlobalNxt University we provide students with a study plan so that they can complete their degree in a reasonable amount of time. If, for whatever reason, you need to take an extended break you may apply for a leave of absence with the Registrar's Office.
04
Do I need any specific software installed on my computer?
No. You may access our learning platform and webinar tools from the browser. Some common plug-ins may be required. You may also download apps to your mobile device.