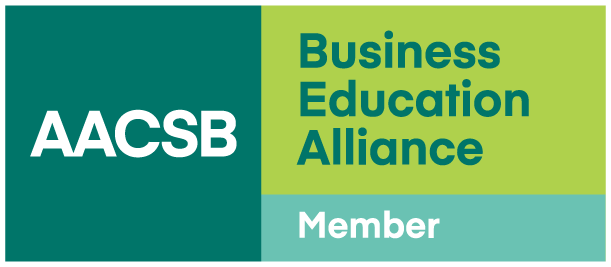 Association To Advance Collegiate Schools Of Business (AACSB)
With a mission to foster engagement, accelerate innovation, and amplify impact in business education, the Association to Advance Collegiate Schools of Business (AACSB) brings together academicians, students, and businesses for a singular goal: to hone the upcoming generation of great leaders. The AACSB has over 1,500 members and over 750 accredited business schools globally.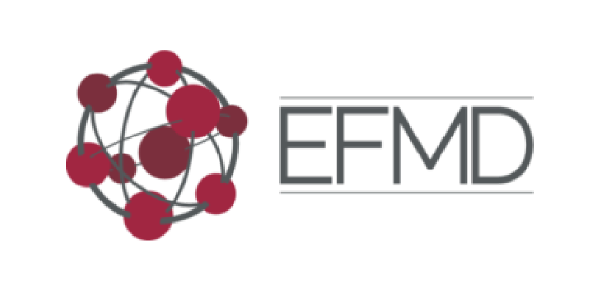 European Foundation Of Management Development (EFMD)
This is one of only 11 international programs that have been awarded the recognition under the technology-enhanced programs category. The CEL accreditation is awarded by Belgium-based European Foundation of Management Development (EFMD) which is recognised globally as an accreditation body of quality in management education with established accreditation services for business schools and business school programs, corporate universities, and technology-enhanced learning programs. The fundamental objective of the EFMD CEL accreditation is to raise the standard of technology-enhanced learning programs worldwide. EFMD CEL is directed towards management education programs, incorporating ICT-based learning.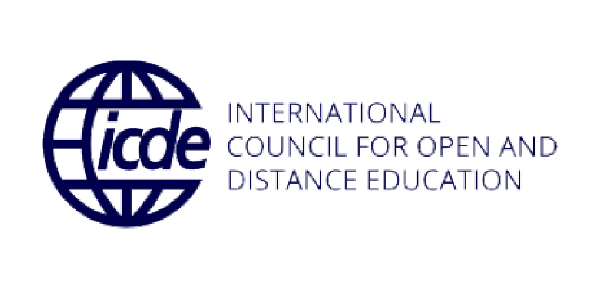 International Council For Open And Distance Education (ICDE)
The International Council for Open and Distance Education (ICDE) is the leading global membership organisation for open, distance, flexible and online education, including eLearning, and draws its membership from institutions, educational authorities, commercial actors, and individuals.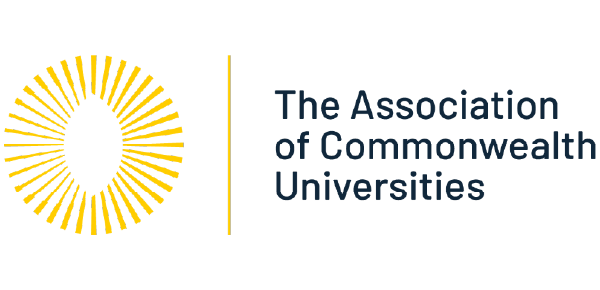 The Association Of Commonwealth Universities (ACU)
The Association of Commonwealth Universities (ACU) is the world's first international university network, established in 1913. With three distinct but interconnected areas of work – member services, programs, and scholarship administration – supported by robust infrastructure and governance arrangements, the ACU combines delivering value.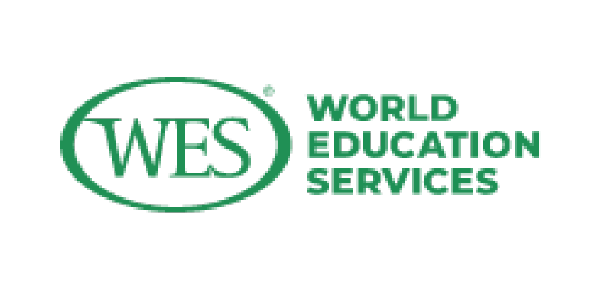 World Education Service (WES)
Founded in 1974, WES is the leading educational credential assessment organisation for international students and professionals in the United States and Canada. WES offers credential evaluations, research and consulting services, and ongoing support for international students and skilled immigrants. Their evaluations and assessments are widely recognised by more than 2,500 educational, business, and governmental institutions throughout the United States and Canada.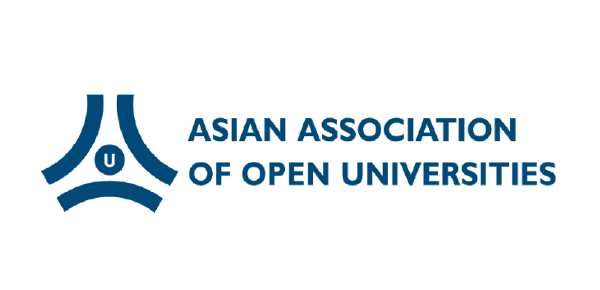 The Asian Association of Open Universities (AAOU)
The Asian Association of Open Universities (AAOU) is a non-profit organisation of higher learning institutions that are primarily concerned with open and distance education. It strives to widen the educational opportunities available to all people in Asia and to improve the quality of the institutions in terms of their educational management, teaching and research.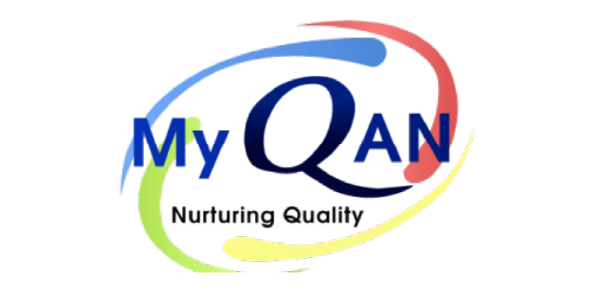 Malaysian Higher Education Institutions Quality Assurance Network (MyQAN)
The Malaysian Higher Education Institutions Quality Assurance Network (MyQAN), established in 2013, aims to nurture a sustainable and matured quality assurance system and culture among higher education institutions in Malaysia. Its mission is "to serve as a peer network of quality assurance representatives of higher education institutions (HEIs) in Malaysia, with the goals of strengthening internal quality assurance processes, sharing good practices and a platform for engaging with government agencies and other stakeholders in advancing quality assurance knowledge, policies and practices."